Before you upload your PDF (using either the Blurb plug-in for InDesign or the Blurb PDF Uploader) you should carefully review each page of your PDF. Blurb does not review or edit your files before they go to print.
While Blurb is unable to review files for you, there are several things you can do to ensure the best possible results (and no unpleasant surprises when your printed book arrives in the mail).
1. View your exported PDF correctly
2. Check your bleed layouts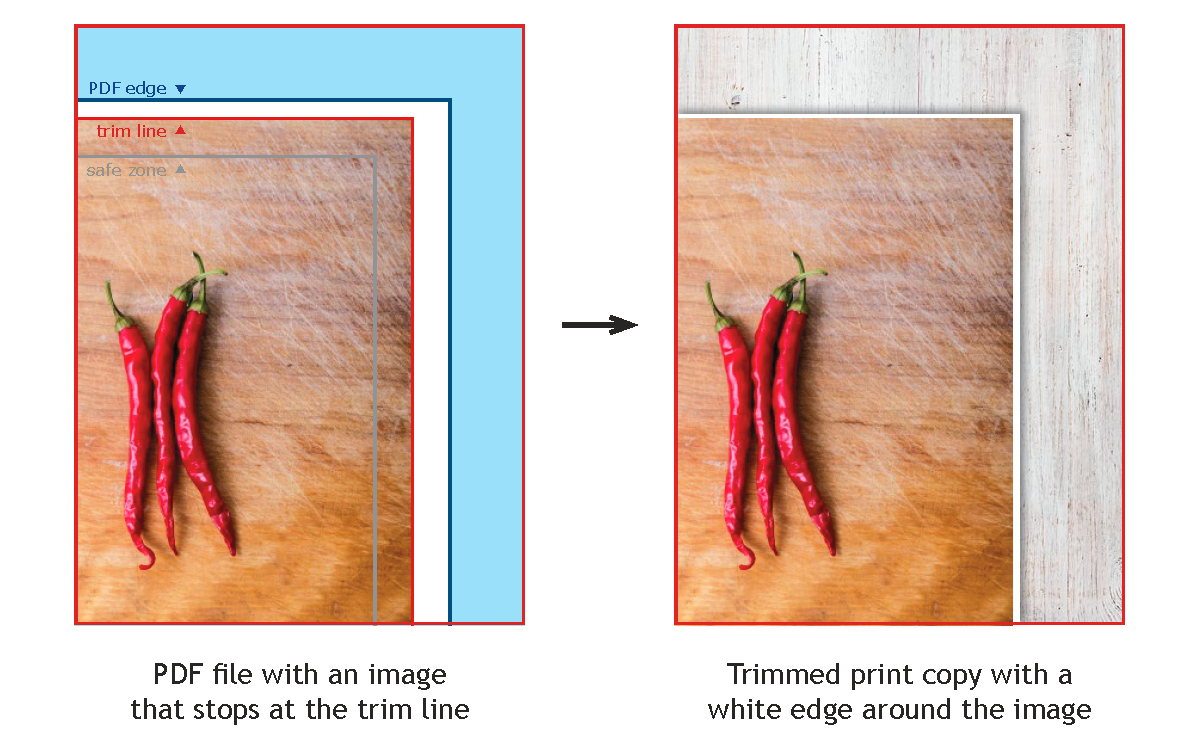 3. Mind the trim and safe zones
4. Proofread, proofread, proofread
It doesn't hurt to have a friend or colleague look things over, too.
5. Consider a proof copy