Follow the steps below to put a border around your image in BookWright. Note that borders must be added individually. It's not possible to add borders to all images at once.
1. Place the image on the page.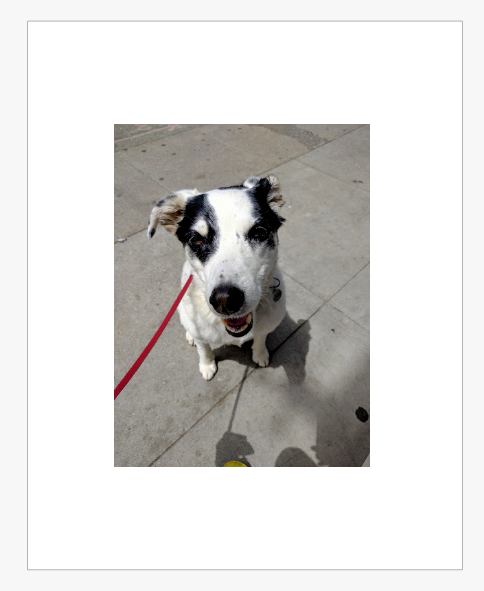 2. Click on the image to open the photo tools window and look for the border options.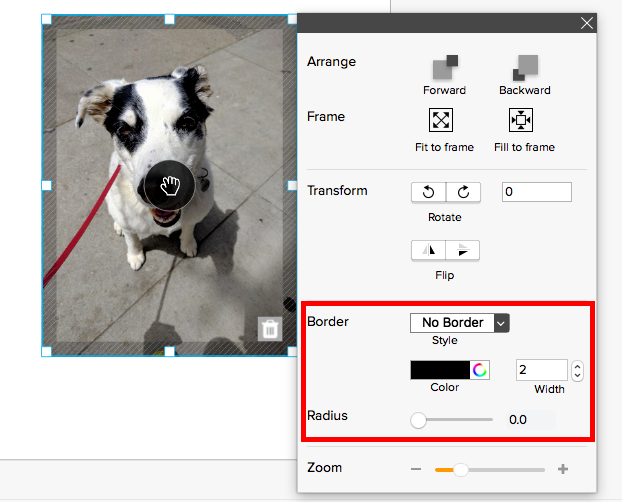 3. Select a border style, color and width.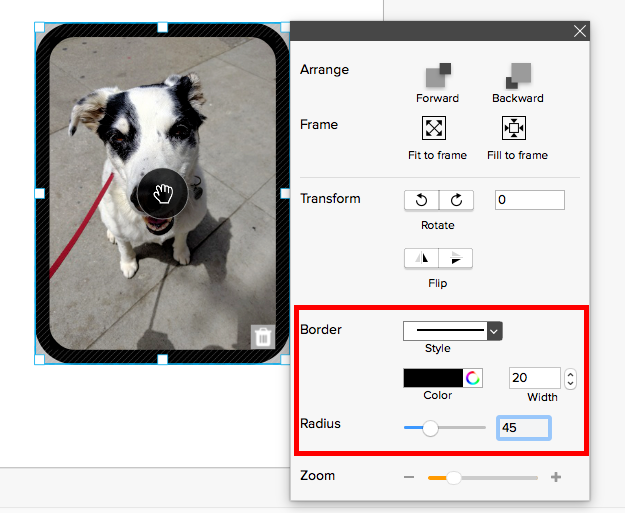 4. Want rounded edges? Adjusting Radius will round the edges.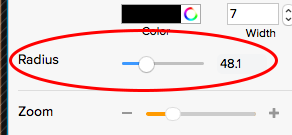 Rounded edge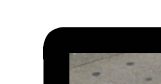 5. Here's the final image with a black border and rounded edges. Repeat this for every photo that needs a border. It's not currently possible to apply a border to all images at once.