BookWright's border function allows you to put a frame around an image. Here's how. 
1. Place the image on the page.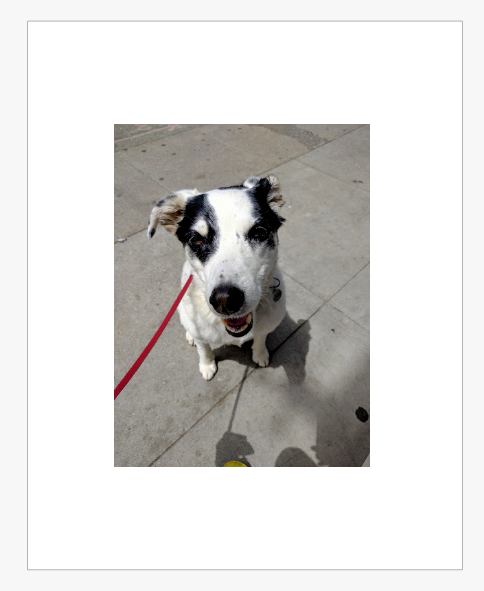 2. Click on the image to open the photo tools window. Look for the border options.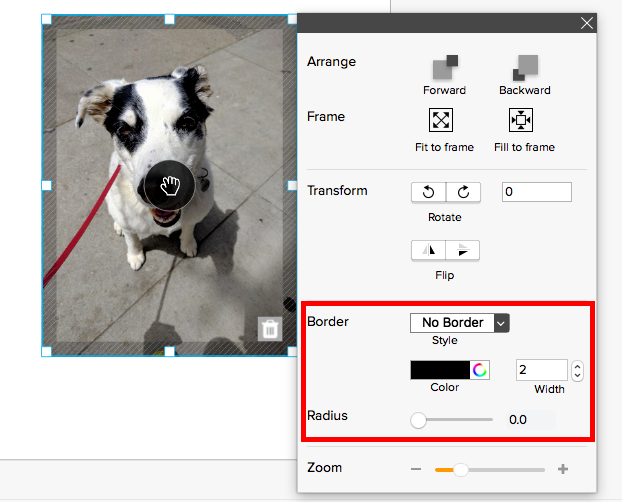 3. Select a border style, color and width.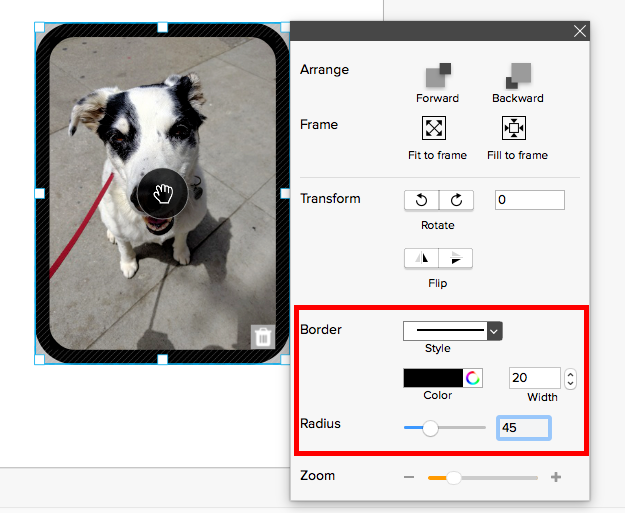 4. Adjusting Radius will round  the edges.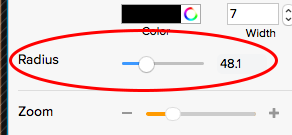 Rounded edge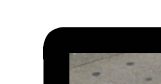 5. Here's the final image with a black border and rounded edges .